What could be better for a Friday night on the porch than a mint julep (especially if it's made with mint from the garden!)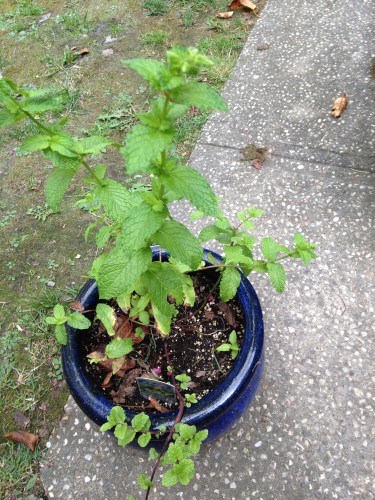 Ingredients: 2 jiggers Rye or Bourbon (I know the Kentuckians out there will protest, but I really love Rye!), 10 mint leaves, 2 sugar cubes, one teaspoon of granulated sugar, or an ounce of simple syrup. Mint sprig for garnish.
IMPORTANT: Crushed ice (yes, you have to use crushed ice).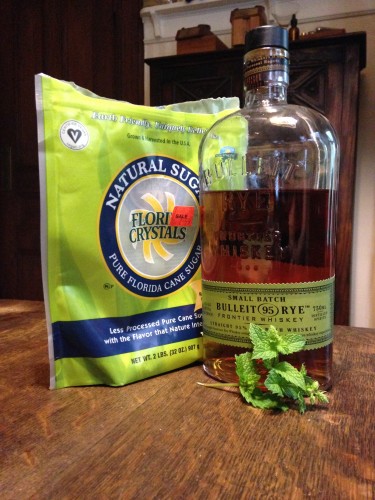 Combine mint and sugar in a julep, highball, or double old-fashioned glass. Muddle the mint and sugar until you have dissolved the sugar and released the smell of the mint.
Add Rye or Bourbon and fill the glass with crushed ice. Stir.
Find a porch and enjoy!